Event Date/Time
Date(s) - 04/08/2017
Time - 9:00 am - 1:00 pm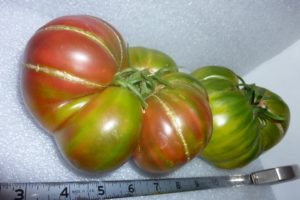 Yep, we know – there is no optimist like a gardener and we aim to stay the course by having our yearly edibles sale early.
The sale will feature the astonishing tomatoes and other edibles from Biota, our super-local, permaculture-certified growers of high-quality, organically-raised annual and perennial edibles.
You can visit Biota's website, or go straight to their handy-dandy 2 page list of tomato varieties by clicking the tomato below.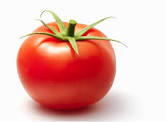 Location
Markham Park
Event Category