Event Date/Time
Date(s) - 09/16/2017
Time - 9:00 am - 1:00 pm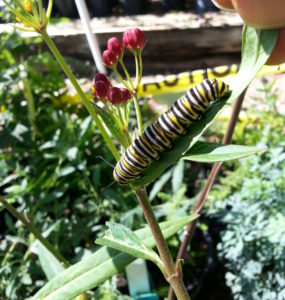 Adios Summer
This is usually our annual, overstock, blow-out sale, so come back and check for more details.  All of our current inventory is especially suited for our late summer/early fall and winter conditions.
Plus, Robin"S back!  Yes, for real this time  🙂   Robin, the internationally renowned owner of Geraniaceae, will be there with her astounding plant material.  If you don't know her, here's a quick bio:
"Robin Parer is an Australian born horticulturist who lectures frequently throughout the United States. She has been featured in numerous publications such as House and Garden, Martha Stewart Living, Sunset, and The New York Times. She recently wrote and published The Plant Lover's Guide to Hardy Geraniums.
Robin Parer has owned and operated Geraniaceae Nursery in Marin County for the past thirty-three years, and has collected and propagated over 500 geranium species, selected color forms and hybrids.
She is a regular participant in the San Francisco Flower and Garden Show. She has won Best of Show several times for her Marketplace Exhibit, and has also received an Outstanding Marketing Presentation Award."
Location
Markham Park
Event Category