Event Date/Time
Date(s) - 10/21/2018
Time - 10:00 am - 5:00 pm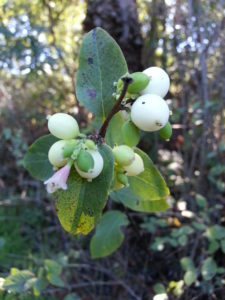 Fall is the best time to do your California gardening, so get your native and naturally drought-tolerant plants now!
This sale has several special attractions:
* Guest speaker — to be announced, but you know they'll be great 🙂
* Master Gardeners will be hosting a "what's your (garden) problem" table.
* Highly-sought after plants.
Plus, members will receive a (nice) surprise benefit!
Location
Markham Park
Event Category