Event Date/Time
Date(s) - 10/21/2017
Time - 9:00 am - 11:00 am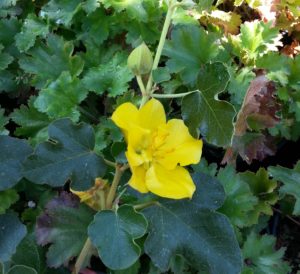 Fall is the best time to do your California gardening.
Members only sale – open to existing members and anyone who wants to become a member at the sale.
There is a 10% plant sale discount for members during this Saturday event sale.
We have scads of beautiful California natives, and our members get the first chance at them.
As usual, we also have many other beautiful and drought-tolerant plants from Mediterranean climates around the world.

Remember- to gain admittance to this sale you must…

Show your membership card or
Be on our membership list or
Become a new member.

You will then…

Receive the 10% member discount…
Get first pick from our well stocked nursery inventory…
Shop till you drop without the Sunday crowd…

We look forward to seeing you!
Location
Markham Park
Event Category