Event Date/Time
Date(s) - 08/19/2017
Time - 9:30 am - 12:00 pm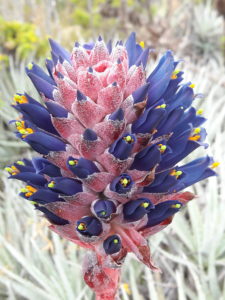 Come and learn about some amazing plants from the plant lover's treasure chest that is Chile.
The country's 2,500 mile length and location at the juncture of powerful geological forces have resulted in almost every known habitat.   Chile is also striking similar in many aspects to California, which is why so many of Chile's plants can do extremely well in our local gardens!
This class will cover:
Some factors influencing plant diversity in Chile
Overview of plants from Chile's central zone which closely resembles California's central section
In-depth look at several plants that represent Chile's floral diversity
Several graphics from the section on Chile in "Plant Life in the World's Mediterranean Climates" by Peter R. Dallman will be used in the presentation.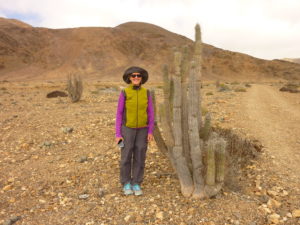 Presenter: Arti Kirch
Arti is an avid naturalist and former co-owner of Kelley's and Arti's plants.  She has studied many aspects of horticulture extensively at local colleges, including having been certified as a Master Gardener and trained as a docent at Big Break Regional Park.  In addition to being a long-time volunteer and member of the Markham, Arti is also active in the California Native Plant Society and is a docent at Mt. Diablo State Park.  It's all nature, all the time 🙂
Bookings
Bookings are closed for this event.
Click
My Bookings
to check bookings.
Location
Markham Park
Event Category