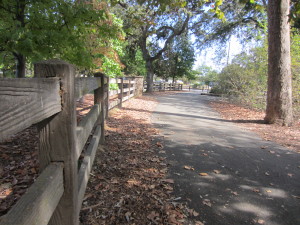 The Markham Regional Arboretum Society invites the community – individuals, families, businesses and community groups – to make the park a sanctuary for everyone.
Whether you join as a member, donate an item from our wish list, or give an outright cash gift, you can be certain that your support will be used to enhance the park's collection of plants, maintain the critical infrastructure and provide education opportunities for all ages and abilities.  With gifts of all shapes and sizes, together we are creating a jewel-like destination and healthy place to live.
Funds are currently being raised to complete the Mediterranean section of the International Garden, and for new educational programs for Markham members and the public.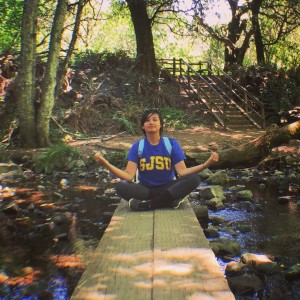 Giving by Credit Card
Markham Regional Arboretum Society accepts all major credit cards. You may make a secure AND tax deductible donation online today using your PayPal account.  It's safe, quick, and economical.  Don't have an account? Just click on the "Donate" button and PayPal will guide you through the short process.  Or, call us at (925) 681-2968 for assistance.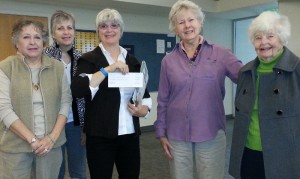 Giving by Check or Cash
Please make checks payable to "MRAS" and mail to:
Markham Regional Arboretum Society
P.O. Box 21338
Concord, CA 94521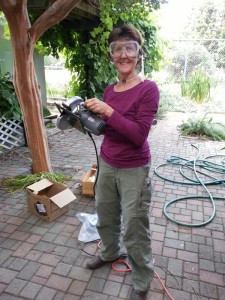 Become a Member
We treasure our members, and provide wonderful benefits because of it.  Check out what you can get for joining.  No exaggeration: it's one of the best bargains in the Bay Area!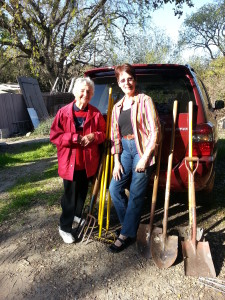 In-kind Donations
We ALWAYS need supplies.  Many local businesses and individuals have been generous with soil, mulch, services, tools — you name it.   Check out our wish list for our most recent needs.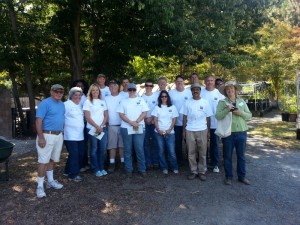 Corporate Matching Gifts
Many employers will match their employees' charitable donations. Please check with your employer's personnel department to find out how you can potentially double, or even triple, the impact of your gift.  Our federal tax identification number is 94-2081745.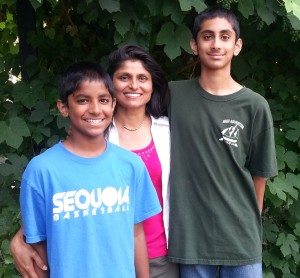 Eagle Scout Projects
We have benefited from literally dozens of Eagle Scout projects: building large raised beds, making signs, installing new garden features, and so many more.  Please don't hesitate to contact us if you need a project, or have one in mind — there's always something cool to do.