The Markham Regional Arboretum Society began in 1981 with a small group of Concord citizens who loved gardens. Their goal was to turn their land, a portion of which had been sold to the City of Concord by Ira and Bea Markham in 1966, into a beautiful arboretum.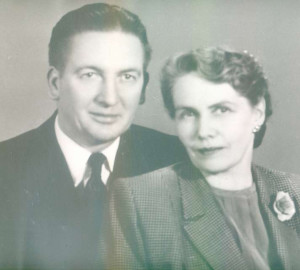 They wanted to fulfill the Markham's dream of leaving a legacy of natural beauty for all the people of the region to enjoy. It was a vision of a place full of unique and interesting trees, shrubs, and plants from all around the world that thrive in our inland—yet marine-influenced climate—hot days and cool nights in the summer, with cold, frosty nights in winter time.
Today Markham Nature Park and Arboretum is a place of quiet beauty less than 20 blocks from downtown Concord. With its main entrance at the south end of La Vista Avenue, much of it is still in its natural state, with vegetation only slightly tamed. Shade-dappled Galindo Creek flows through it.
If you'd like to know more, here is a history written for the society's 25th anniversary.