Fiscal Year July 2014 to June 2015

We like to brag, yup, but we hope you'll agree that it's deserved.  With a devoted cadre of volunteers and over 160 members, Markham Regional Arboretum Society made huge strides in the past year.
In fact, as stated in our winning application for the 2015 award for Leadership in Sustainable Resource Management, volunteers are the Markham's beating heart.  In the past fiscal year alone, we accrued 6,000 volunteer hours from a diversity of people.  These generous souls donated their time to grow and install plants, run sales, repair infrastructure, conduct the business of the non-profit, and much more. Some of the most notable volunteers include the "faithful" weekly, the disabled, and corporate citizens from "Week of Caring".  Read more about our achievements.
Nursery & Park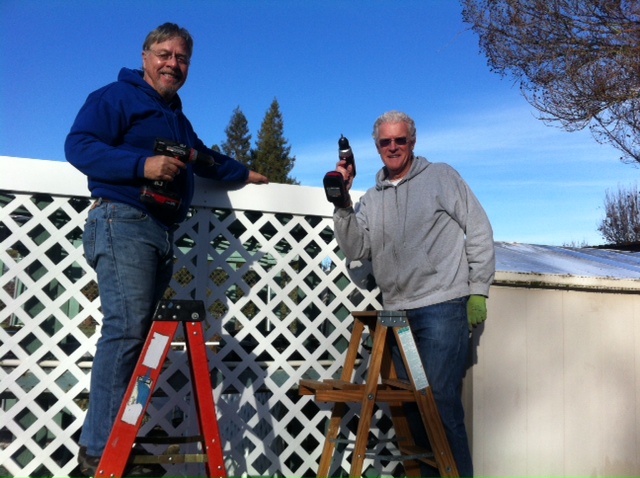 Inventoried our 600 trees and documented trees loss since 2003; planted 20 new specimens in the Arboretum and International Garden.
Won a grant from Concord Garden Club to start work on the Mediterranean Garden. This would finalize the International Garden (IG) demonstrating plants from the five regions of the world having a climate similar to ours.
Continued to improve and repair damaged signage in the International Garden to encourage people to identify and use drought-tolerant plants in their home gardens.
Provided a site for a honey-bee "farm", tended by a professional keeper, consisting of 2 dozen hives.
Classes & Events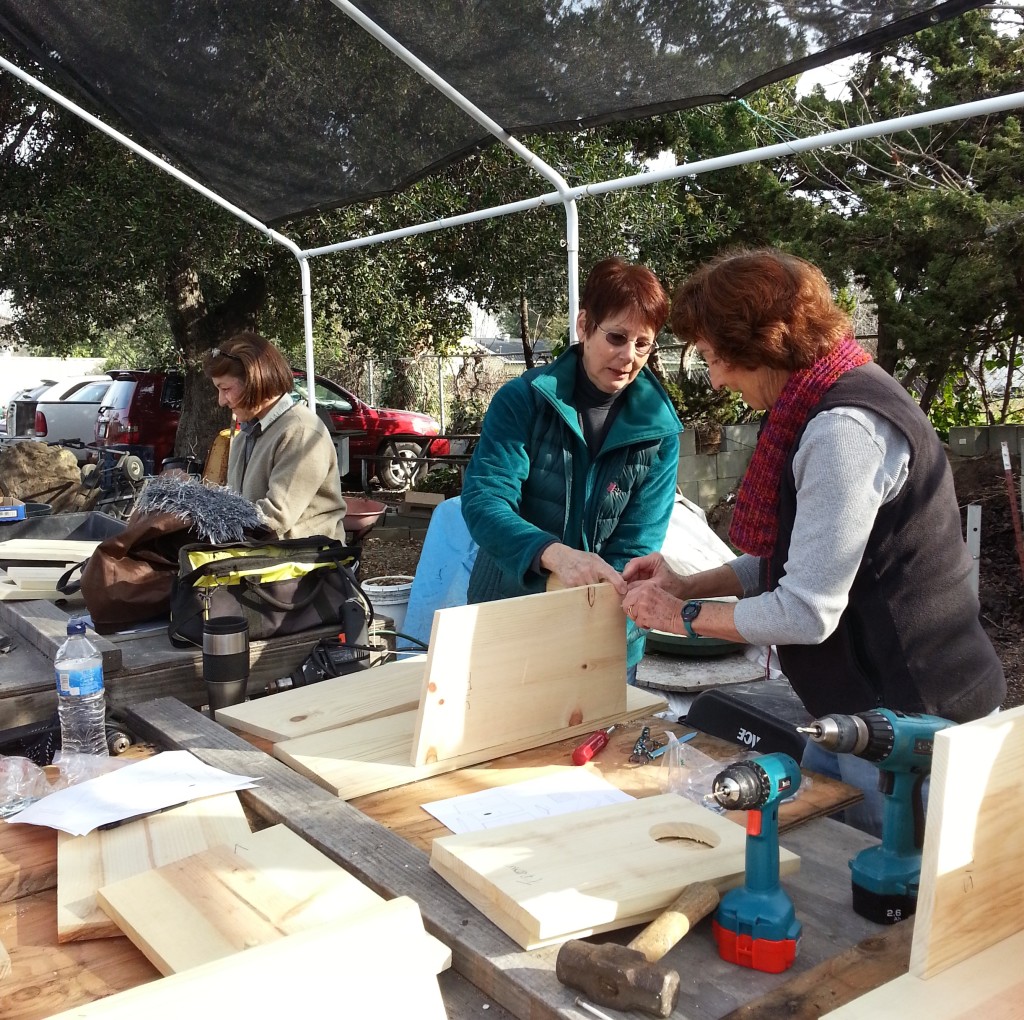 For the eighth year in a row, participated in Bringing Back the Natives as a place to purchase California native plants.
Sponsored Art for the Trees at our May sale plus our first White Elephant Sale.
Provided numerous free or low-cost classes to the public at our nursery, in public libraries, and to local clubs on topics such as Building a Raised Bed, Building a Kestrel Next Box, Home Irrigation, Tree Care during Drought, and Composting.
Honored our volunteers with a Picnic in White, field trips and enrichment activities, and a December holiday potluck.
Community & Outreach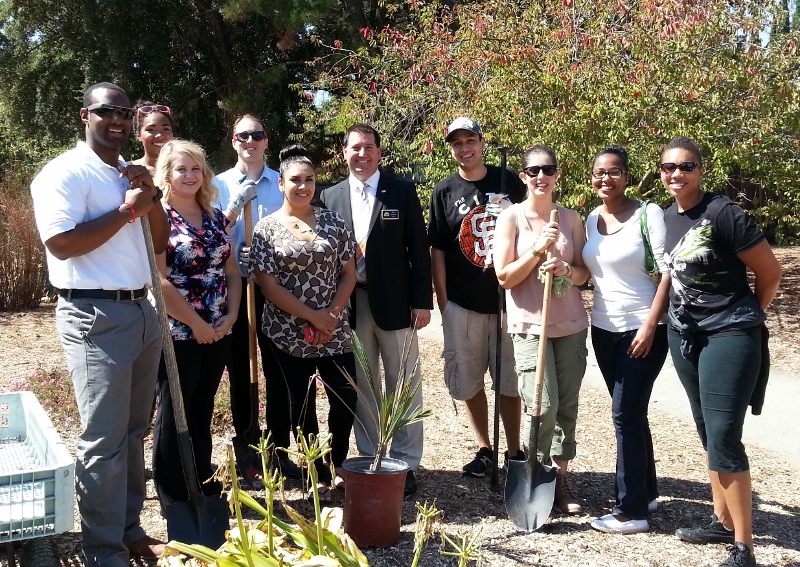 Provided programs for RES Success, adult education, school tours and youth groups.
Hosted 2 more Eagle Scout projects.
Continued to offer at low cost 26 community garden plots. Developed alliances to promote sustainable gardening and use of public spaces with local organizations such as the Contra Costa Water District, California ReLeaf, Ruth Bancroft Garden and a coalition of education and preservation groups.
Expanded media presence through ambitious use of Facebook, Twitter, newspapers and monthly newsletters.
Initiated work on updating bylaws, policies, procedures and job descriptions to reflect current operations.