Park Admission and Parking:
Free
Park Address and Hours:
1202 La Vista Ave,
Concord, CA 94521
Open from dawn till dusk,
365 days a year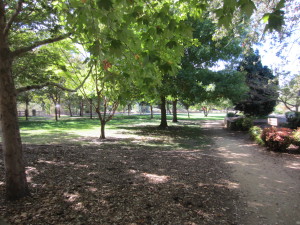 Markham Nature Park and Arboretum is a 17-
acre island of natural beauty near the heart of downtown Concord. People who visit for the first time are surprised that such a lovely, natural park exists inside the city limits.The Markham is unique among local parks as the emphasis is on quiet discovery.
The serene setting includes a very active nursery, stocked with the unique, unusual, and whimsical and staffed by people including landscapers, arborists, native plant enthusiasts and master gardeners.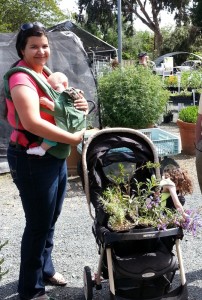 You won't want to miss the International Garden, a sprawling-yet-compact set of demonstration gardens surrounding the Bud Hansen Arbor.  This area displays plants from climates like ours that will motivate and inspire you to try them in your garden;
Oh, and separate rose and camelia gardens, a bee farm, a community garden, a path that links to other parks…what are you waiting for?
Markham is Concord's secret garden, still waiting to be discovered by many residents of the area — like you!